Catching local bands in Montreal is probably one of my favourite things to do. You never know what kind of great talent you will run across, what new genre of music you'll discover, which new band you'll fall in love with. There's always a risk when checking out the local scene. Some nights are hits, but there's always those misses.
Last Friday night, however, was definitely a hit, a home-run out-of-this-ballpark hit (sorry for the insanely horrible pun). On the menu for the night were The Hangers, Inword and Perfect Strangers. All reggae-rock-funk styled, the energy at Petit Campus was sky-high, the dancing was funky and it was just an all around good time.
Inword
I had the pleasure to sit with the boys of The Hangers just before their set and we discussed all things personal, music, lifestyles and yes, even politics. Cracking jokes in between questions, the boys were chill and laidback, the bond between them was evident and strong, which also shone through their performance.

The Hangers
Composed of Phil (vocals/guitar/keyboard), Pat (guitar), Nic (bass), Julien (drums) and Paul (percussions), they each have tattoos, done on tour or by themselves, with one thing in common, all band-related. There's the clothes hanger logo that 4 of them have, tour names and album names all engraved onto them. This band is not to be taken lightly. Their want and drive for success is inspiring.
Influenced by literally every genre of music from punk to soul, to reggae to RnB (minus probably country), the dudes boast on the fact that they don't just embody one type of music, "we draw influences from all the different genres, so no one can say we're just one style." By incorporating a little bit of everything, they make sure that there's something for everyone in their music.
Currently, they are winding down on the amount of shows they play and gradually getting themselves back into practice mode and writing for their 3rd album.
Fun fact: Walk Off The Earth opened for The Hangers back before they exploded onto the mainstage.

Walk Off The Earth 
Toughest challenge you've faced, up to date, as a local band in Montreal?
" Always invest the money you make, don't spend your profits", which actually sounds like a solid piece of advice for anyone, really.
So surely you guys have heard about the recent Canadian law about charging musicians a ridiculous amount to play across the border, what are your thoughts/opinions/position on this?
 "Charging musicians who already don't have any money to come to Canada, I mean think of the cost of a musician who is a REAL INDEPENDENT musician having to come all the way to North America or to Canada and have to pay a couple hundred PER show, uh a standard musician DOESN'T EVEN MAKE THAT MUCH per show, so they essentially have to PAY MORE THAN THEY COULD EVEN MAKE in a show and so they just won't come. some of the really awesome bands, that don't have mainstream backing are not gonna come to canada anymore and it's a shame for anybody who likes music."
A-fucking-men to that.
Best place to catch some good live music for the financially-limited broke student?
"To see shows, there's a lot of places to go, there's Petit Campus where we're playing tonight, there's Divan Orange, there's l'Esco, there's a lot of different smalls bars where you can always catch nice bands that you've never heard of, that you wonder why you never did."
We then joked about which animals we wished we were, to which Julien ranted on about how much he would LOVE to be a platypus. "yo, that shit is fucked. up. It's like a mammal, but it's like a duck, and it has eggs every day, and it goes in the water, and it has, watch the fuck out, chicken, cow, human, I think like 2 other fucked up weird genes in it, and ya apparently Darwin, when he discovered that shit, he just killed himself, because he couldn't understand anything."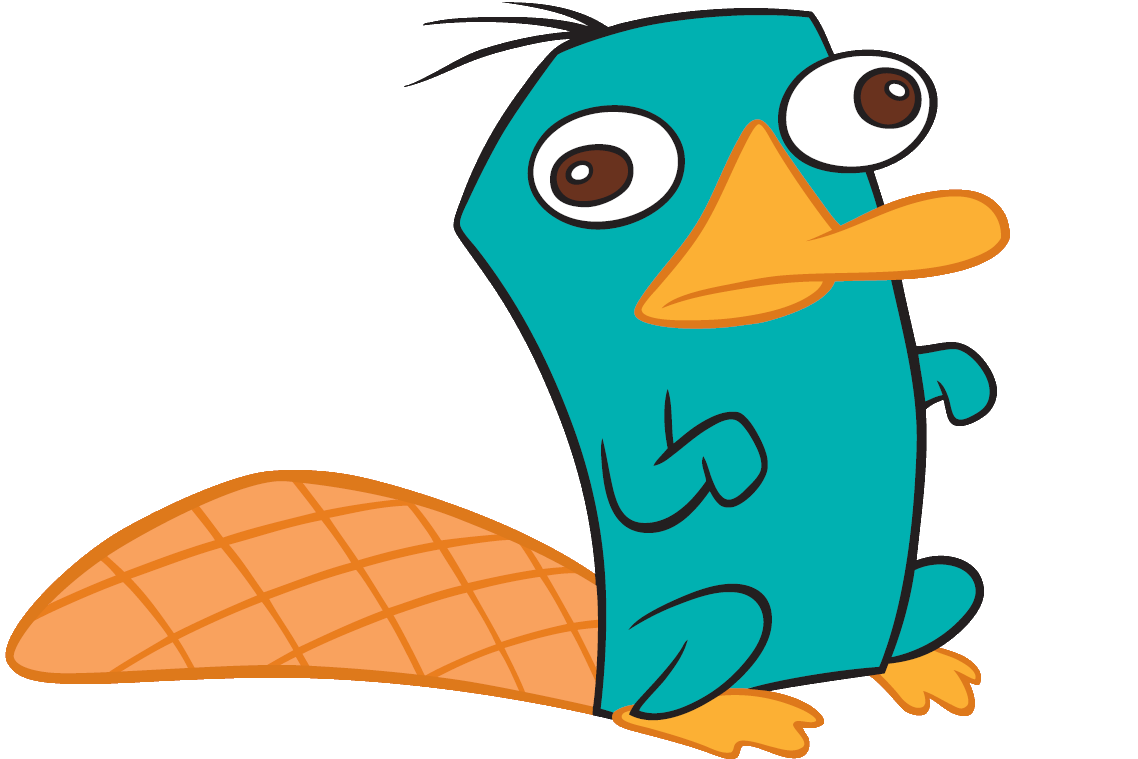 And finally, before we wrapped everything up, I asked them to write out their favourite line to any song written by themselves.
Nic: Try to read the sign on the wall, turn around and face the sky.
Julien: She'll spit you out like chewing gum, she don't care, she don't.
Paul: Washed up, dried up in the trashcan, if was a postcard from a far away land. Thrown away, it was a treasure to me. The picture on the postcard was where I wanted to be.
Phil: Once again it was a late night. Early monring… my mouth states like tequila and my fingers like lemon.
Pat: Zip. Click. Pop. I gotta focus the lens. Better be stretching while I do these bends.
Anne Yin, Music Editor of The Buzz
Twitter: @anneyin13  |  Email: anneyin@ixdaily.com  | Facebook: Anne Yin