Before I get into the rant, I'd like to provide a quote from Tinder's About page:
Tinder's vision is to eliminate the barriers involved in making new connections and strengthening existing ones. We believe in fun and familiar experiences that are designed to emulate and advance real world interactions.
Now, this man called Andrew Sink has created 'The Tinder-O-Matic' which is basically a robotic mechanism that makes a finger swipe right on Tinder.
Now, I don't understand why you would bother inventing something like that since the whole entire point of Tinder is to make new connections (not electrical ones). It is said to be able to swipe just over 10,000 women every 12 hours, now that's a lot of women. But how many out of those 10,000 are matches for him? Tinder's algorithm is designed to see whether you have the same interests as someone, or it picks up what interests you like in a woman/man. So as you can imagine, leaving it alone for 12 hours while it swipes through 10,000 women, the interests are going to be seriously ruined. You will have completely messed up Tinder's algorithm and that will be your fault because you're too damn lazy to swipe your own finger or go out and talk to people in person.
Men seem to be the lazy ones, as this self-proclaimed 'Tinderella' confesses about her obsession with the app. Moving away from the obvious laziness, I will give him credit for having the knowledge on how to make something like this. I think it should have been made for something more useful, but obviously those types of finger machines already exist – if you catch my drift.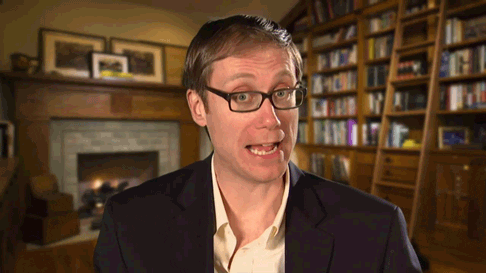 Tinder is a great app, however I have yet to hear of a successful match.. and who knows, maybe in the future we will experience the first ever Tinder wedding.