The guy who was in charge of typing out the live captioning during Kanye West's performance at Glastonbury just won the internet. During Glastonbury, Kanye had all types of things to worry about, including a petition to get him off the roster and some stage-crashers. However, the biggest Kanye slap down came from BBC's genius subtitle writer who tried to PG-ify his lyrics before giving up entirely.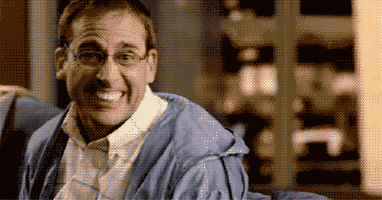 This unknown subtitle-writer for the BBC got lost in the mix of Kanye's verses, and eventually threw in the towel while trying to caption the show for TV-viewers.
The BBC subtitle writer typed "ligga" instead of "nigga" and "motherducker" instead of "motherfucker." — After some time he just couldn't take it anymore and started writing whatever he could to avoid any of the slur words.
Even the BBC subtitle writer has their limits and they eventually made Kanye's lyrics more sensible and poetic by just typing "something something." You've never truly understood Kanye's lyrics until the BBC subtitle writer interpreted them perfectly.