Nothing says 'Happy 375th Birthday' quite like a light-up bridge and a heinous amount of spending.
The city of Montreal plans to light the Jacques Cartier bridge to mark the celebration of this event, which sounds like a reasonable statement on its own. However, the proposed budget of approximately $40 million for this very event is not. It is in fact more than completely outrageous, considering similar projects have already been done around the world for a fraction of this price. There is no good reason why the cost estimate is projected so high when lighting a large bridge such as the Jacques Cartier bridge can currently be done for much less.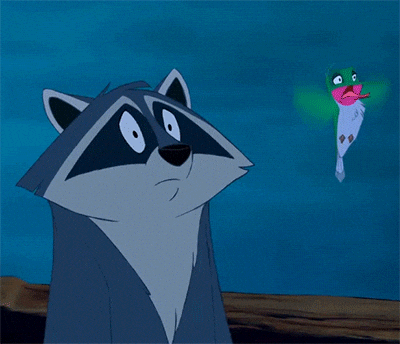 The City of Montreal needs to carefully re-examine why this project is costing so much more than the lighting of other bridges of this magnitude across North America before a turning point is no longer an option and tax-payers suffer as a direct result.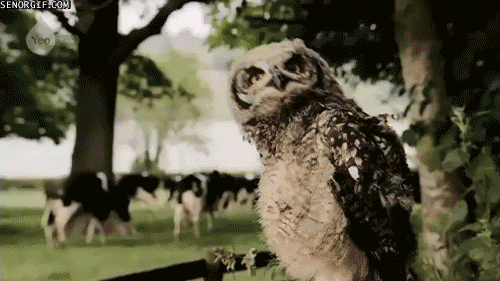 Oh no you didn't!
Let's do some math, shall we? The actual total estimated cost for this birthday present is currently resting at $39.5 million. Thirty million of it will allegedly come from the federal government, with the balance coming from the City of Montreal itself. Of course, like most other past construction projects around the city, Montrealers alike cynically suggest that the $39.5 million price tag will in actuality become much higher once the project is completed.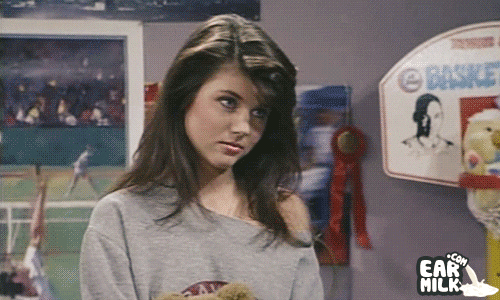 However arguably cynical, there is a certain degree of truth behind this prediction.
For comparison's sake, let's look at an almost identical project in San Francisco where cost comparisons, exchange rates aside, should be similar enough within reason.
The lighting of San Francisco's Bay Bridge was a project completed only two years ago, so again cost comparisons should be similar when considering the total cost in relation to dollar value. Their bridge, which is almost one and a half times the length of the Jacques Cartier bridge, cost $8 million US, or roughly one quarter the cost estimated for the same thing to be done here. Simply, that means the City of Montreal is looking at spending $25 million more to light their birthday-bridge than San Francisco did to light theirs. Let that sink in for a minute.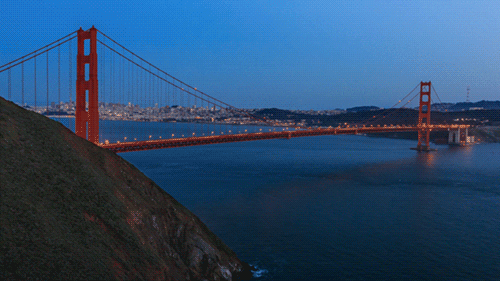 Here's the best part: San Francisco's Bay Bridge lighting project did not cost taxpayers a cent. It was funded instead by private donations from arts patrons, business leaders, and ordinary citizens of the area.
The lead company involved in the Jacques Cartier bridge lighting project is Moment Factory, a Montreal based new media and entertainment studio specializing in multimedia environments whose work is apparently world class. The organization has been criticized in local media outlets as perhaps having "no regard for expenses" as they also apparently do business most often with the likes of Madonna, and major corporations such as Sony and the CFL.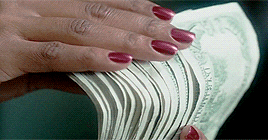 This has left taxpayers enraged; locals in Montreal are offended by the government's laissez-faire attitude that suggests money is no object when it is the money out of their pockets that is being spent. I for one can't blame them.