Canadians. If you've been sleeping for the past few weeks, you wouldn't realize that April is Earth Month, widely celebrated by people and companies like Pizza Pizza who want to encourage taking that extra step in order to make sure we are all contributing to a greener Earth. Whether it is recycling, using less energy, or even encouraging stuff like renewable energy, you have the opportunity to start somewhere.
Do you like pizza? Who doesn't like free pizza?
We do, and we know that you do too. Pizza Pizza is giving Canadians a great incentive to start being eco-friendly and all it takes is donating your old electronics in exchange of a free slice.
Not-So Fun Fact:

Each Canadian throws away close to 45 lbs of e-waste every year.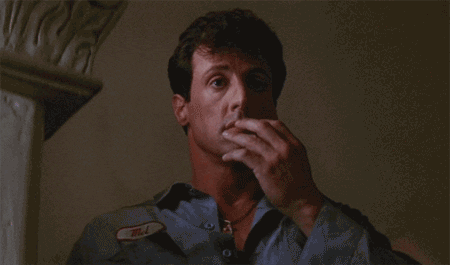 Not-So Fun Fact: While it represents only two per cent of trash in landfills, e-waste accounts for nearly 70 per cent of overall toxic waste.
Not-So Fun Fact: Anywhere between 80 and 85 per cent of electronic products are discarded the wrong way, ending up in landfills or incinerators, which can release harmful toxins into the air.
Pizza Pizza is inviting customers to drop off used small electronic devices in exchange for a free slice of pepperoni or cheese pizza. With the help of Electronic Products Recycling Association (EPRA) and Ontario Electronic Stewardship (OES), the devices will be responsibly recycled with the proceeds from the refurbishment process donated to Children's Miracle Network.
Not sure what to donate to the cause? Here's a breakdown.
Those mp3 players you have in a box, hoping they would come back into fashion one day
(note: they won't be fashionable anytime soon)
That discman you are still holding on to, even though you haven't listened to a cd since the year 2009
You have your smartphone to thank for that.
Those flip phones, motorolla, nokia, you name it. You won't need those, like ever.
Since its launch in 2004, the program has diverted nearly 17,000 electronic devices from landfills.
We are giving away a $50 gift card for Pizza Pizza for those of you who are excited to donate your electronics, head on over to our Facebook Fan Page to participate.
Visit www.pizzapizza.ca/EarthMonth to learn how to get started!