Leave it to Bieber. According to US Weekly, the Canadian-born singer acquired some new ink below his left eye on Friday, May 6 in NYC.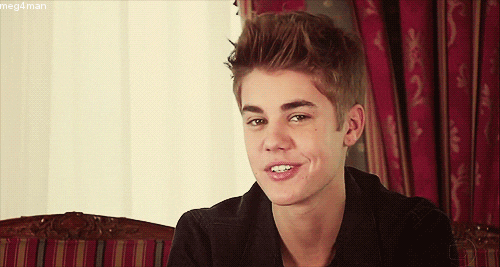 In the past, he's said that he would be interested in adding some ink to his face later in life, according to an interview with GQ Magazine:
"Maybe when I'm really old, not super old, but maybe, like, 40s or 50s or something," he explained. "One above my eyebrow or something small."
Remember, this is the same dude who had his security team carry his ass up the Great Wall of China.
He recently caught flak for wearing white boy dreads – rectifying the issue by shaving his head.
The tattoo was done by West 4th Tattoo Parlor in the West Village by artist Jon Boy.
You can see the new ink below.