With festival season approaching, there are a few things you should know in order to get the most out of your experience. First off, Île Soniq is a relatively new festival; it began in 2014, and quickly grew into the electronic phenomenon it is today. It happens on the 5th and 6th of August, less than week after Osheaga, making them rivals for the unwritten title of "Summer Festival of the Year", but don't get confused:
This ain't Osheaga
While the two are alike, being comprised of musical acts and drunk Ontarians, Île Soniq is geared more towards dancing and has a rave-like atmosphere. Osheaga is a more family-friendly event with no age restrictions, while Île Soniq is a bit more geared towards young adults (but not strictly). Drugs are more abundant, with 47 drug-related arrests being made on the first day of the first ever event. This brings us to our next point:
Don't get too fucked up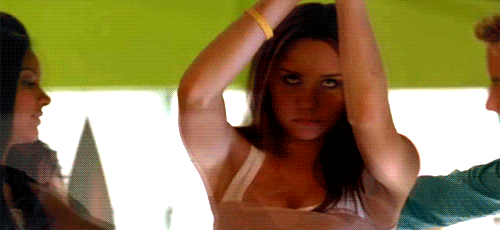 You will not enjoy it if you're rolling balls at 4pm and coming down by 7. Space out your alcohol intake, don't go overboard and make sure to alert someone if you're not feeling well. There are organizations present on the grounds that are specialized in dealing with drug and alcohol misuse. Besides, the heat you'll experience in the crowd will feel like a high in itself, leading us to:
Dress appropriately
Overdressing and underdressing: the nuisance that encompasses every festival-goer's mind while horizontally scrolling through the iPhone weather app. IMO, if you were to choose one of the two, I would go with underdressing. August is probably the hottest month of the year and being stuck in a crowd with a hoodie and jeans on (with no intention of leaving because the set is too fucking lit) is a one-way ticket to heat exhaustion. Dress light or make use of the modestly priced lockers to store your things. Oh, and, drink a boat load of water. Make water your best friend.
Know who you want to see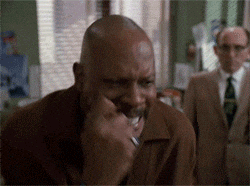 Make a schedule beforehand to get the most out of every act; if two of your favourite artists (say DJ Mustard and Bro Safari) are playing at the same time and you didn't know, you'll probably be really pissed having spent the whole time at Bro Safari while you were only meters away from muss'ad on the beat hoe. You can use the Île Soniq website to make a full-on schedule and maximize your experience. (this is the clue) – Finally:
Enjoy yourself
Don't take things too seriously, chances are you'll be approached by people looking for drugs or get hit on by drunk out-of-towners. A festival is a place to let loose and you won't really have fun if you don't do just that. Keep a tab on your belongings and don't bring more than you need. A phone to record that 300-second snapchat story filled with shitty videos of the crowd and unlistenable audio, and some spending money to enjoy the food and alcohol scattered around the island. Île Soniq is gonna be lit, so let's do this!