I was minding my own business, scrolling through my timeline when all of a sudden I land on this video:
First reaction was the subtle similarities in style and execution of a recent video ad by a huge technology company, but watevz.
What REALLY caught my attention was people in the comments. People were all like:
While Metropolis' social media person was all like: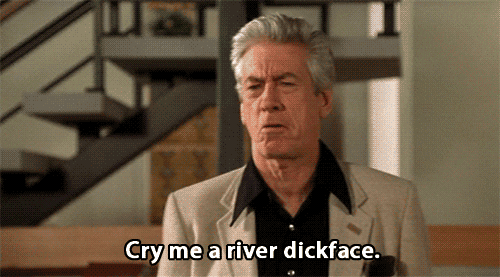 (in the most polite and positive way)
According to CJAD's website:
"Equipe Spectra, the owners of the hall, and cellphone company Telus have struck a deal which would see the venue's facade, lobby, lighting and sound systems and new loges get upgraded in the coming years." Link
Which got me thinking: why the name change to M Telus?
We get it, everyone understands that Telus funded $5 million dollars worth of renovations… but why so selfishly call it M Telus? How do you even pronounce that without cringing? What went down in that brainstorm meeting?
Who decided this???
Let's all agree that every Montrealer living in the 21st century has been to the Metropolis venue at least once if their life. We've all had memories in that place, and we can all agree to accept the investment/partnership if it is much needed to elevate our experience… but have some grace about it all people.
You are giving the perception that you are simply doing it for the investment. Was there even any thought behind this? It's like that twitter trend where someone says:
Would you step on a puppy for 18 billion dollars?
and the other person responds with:
"Would you step on a puppy for 18 million?"
me: pic.twitter.com/gZkclxvfEU

— ESTHER ⛄️ (@lchxin) February 5, 2016
According to the official press release, Francois Gratton, Executive Vice-President, TELUS and Partner Solutions says:
Together, we will ensure the cachet and integrity of the venue is preserved so that spectators, artists and performers alike can rediscover the iconic space they have always loved.
…but no one asked or said they would love a new name change…?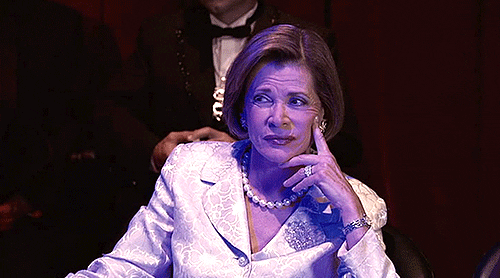 I sat here an pronounced the name out loud many times, tried to put "M Telus" into sentences, conjugate with it, and it still doesn't seem to grow on me.
People have been sincerely suggesting new names, not all great, but at least it's a glimmer of hope for a sudden shift in the wide spectrum of it all.
If Telus and the people at Spectra truly believe in the power of the internet, they should take in all of the suggestions and give the venue a new/better name that people can pronounce without cringing.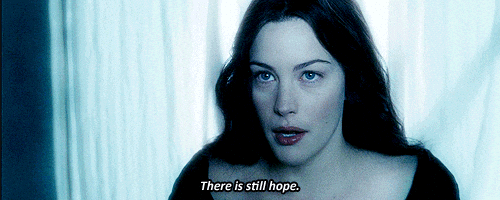 Do you have any suggestions of names that can benefit both companies ? Tweet us and let us know!