People are making fun of Montreal's Christmas tree. It's supposed to compete with New York's Rockafeller Center's Christmas tree, but falls a bit short on achieving this goal. It's been erected in downtown Montreal at the Quartier Des Spectacles near Place Des Arts.
#Christmastree in #Montreal isn't living up to expectations. Do you think it's ugly? https://t.co/InjWzVCvWR pic.twitter.com/7H3LYrrtae

— The Weather Network (@weathernetwork) December 6, 2016
What really triggered me, was Mayor Denis Coderre's face in the photo below, fully describing the situation at hand.
No shade though. I personally find that this tree brings a bit of charm to the city.
On the real though, it's a shame that such an artistic and culturally diverse city would willingly become the butt of a joke online for it's ugly Christmas tree. I wonder what happened when the committee people were meeting to make their decision.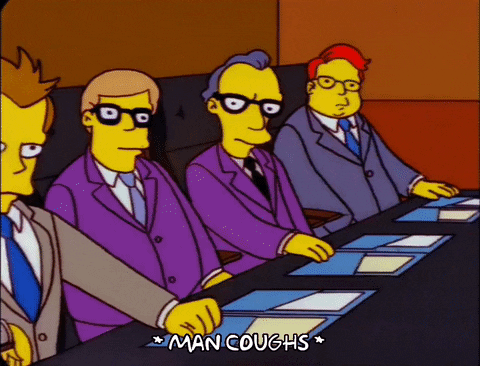 Did you know that the main ornaments on this tree is Canadian Tire car freshners?
Despite the fact that we fell short on achieving the cool status on this one, I find that the entire situation represents us in many ways. This imperectioned tree perfectly aligns itself with what the city is all about: always wanting to aim higher, but sacrificing things along the way. We keep on making lazy poor choices with a nofucksgiven attitude, and it's starting to grow on me. I mean, who in the world sat down and looked at this tree and decided that it would look good smack in the middle of downtown???
Were they in a rush to choose? Was the mafia involved in this?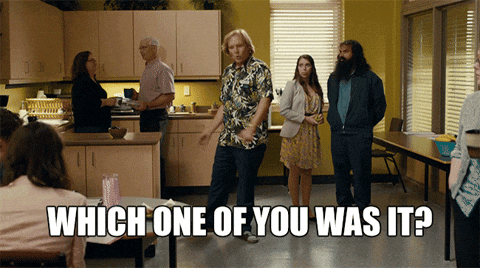 Wait? Are they distracting us from something?
At least this whole shabang has put us on the world map.
if you thought montreal couldn't get any more embarrassing, this is the tree we have downtown to compete with ny's rockafeller centre tree pic.twitter.com/TrPFPyadDt

— cassandra c! (@hnsc_cass) December 3, 2016
I'd personally rather having an ugly christmas tree than an ugly President.
What do y'all think of the Christmas tree? Tweet us and let us know!
#
main photo by Paola