Montreal has seen a lot of good acts come and go. The thing with Speng Squire, we believe that he is here to stay.
We previously stumbled upon his debut music video for "In The Fire" and we couldn't help but do a double-take, wondering where the hell this guy came from.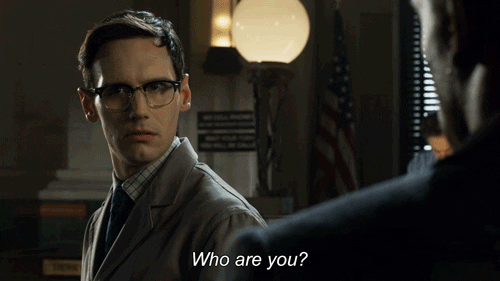 With his debut music video and first album out, Speng Squire has been making the rounds of the interweb through word-of-mouth where people are sharing his stuff like wildfire. A true artist who bleeds talent through clever lyrics layered on top of the hard-hitting production by DRTWRK who completely elevates Speng Squire's craft to a professional level that should not be taken for granted.
His latest music video, which just dropped for the track "Oh Lord" off his Expressions Of Now album, is a black and white video shot by Michael Jacobs and directed by DRTWRK himself. The video follows Speng Squire in different familiar spots throughout the city spitting truth through a couple of interesting styles of flow that will grab your attention all the way through. We decided to send over some questions to get to know Speng Squire a bit better and he delivered. Scroll through the Q&A below and cop his album after the jump.
When did you start making music ?
I started making music in 2013 but I only took it seriously around 2016 when the positive reaction I was getting began to really grow in numbers. Before that it was more of a past time & something I did for fun.
If you could describe your latest album using a gif, which ones would you choose?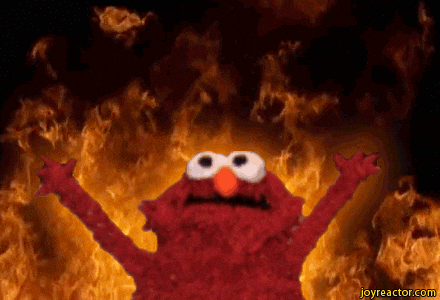 How long did it take you to produce this album?
DRTWRK & I officially started to work on the project back in November 2016 & it was completed by the beginning of March 2017 so it took us about 4 months to put everything together.
What has been the reaction so far, since you've released the album?
The Love I'm receiving has been incredible. Every song on the album seems to touch people differently (Pause). And with the release of visuals like "In The Fire" & "Oh Lord", I believe everyone has been able to appreciate the music even more. On top of just local support, I'm grateful to have had some major media outlets reach out to me for write ups and offering to premiere the project.
How does Montreal tie into this album, how has it inspired you in any way?
I feel like Montreal hasn't quite found a "sound" yet but i do feel like "Expressions Of Now" is something people can refer to as Montreal's own. I grew up here my whole life so my music directly reflects my environment, everything you hear on this project has come from personal experiences that I've had growing up in the city. Besides just that, I was real motivated by all the attention Montreal has been getting lately with our DJ's & Producers such as Lunice, High Klassified, Kaytranada & Atrak. I still don't feel that we have had any MAJOR success when it comes to artists though, so this is perfect timing for guys like myself, Husser, The Frap Boyz, KGoon or CJ Flemings to break that barrier.
What is the last text message you sent (or received) about your debut album?
If you have one thing to look forward to in the near future, what would it be?
Having my music heard on an international scale & to be travelling the world to spread my craft is what I thrive for. I pray to be able to make a living doing exactly what I love doing the most, which is to keep on making music that touches the people.
–
Listen to the entirety of Expressions Of Now right here:
Twitter.com/SpengSquire
Instagram.com/Speng Squire
Faceook.com/SpengSquire
Soundcloud.com/SpengSquire