Stretch is a 23 year old hip-hop artist from the east end of Toronto.
He's built a following organically through open mic events, local shows and opening for some headlining shows throughout the city. As an active member of the underground music scene, Stretch has been catching a buzz, and just go on our radar as he releases his second single "JCTB" –
Whilst his first joint "Could You Be" told the urban story of two people in loving conflict, "JCTB" is truly Stretch's first attempt at championing east Toronto and waving the Scarborough flag.
We asked his a couple of questions so we can get to know him a bit better. Scroll through our Q&A and click play on his Sarborough anthem after the jump.
How do you describe Stretch under 140 characters ?
A character. Truly I'm all about the music, the feeling. It begins and ends there. I want you to remember how you felt when you heard this.
If you could describe your music using a gif you found on the internet, which ones would you choose?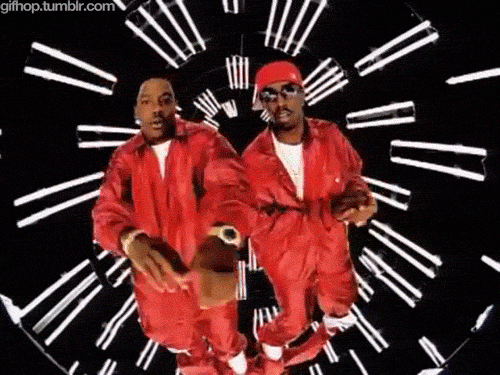 What are some of the things that inspire you to make music?
Life experiences. Iconic moments, witty phrases, funny people all these things get me going. I'm really a hopeless nostalgic who tries to find more than what's there.
What is the last text message you sent (or received) with on of your producer?
How involved were you in coming up with the concept of your latest single "JCTB"? (link)
JCTB was really one that wrote it's self. So much to the point that I didn't even realize the hook was a hook until I went over it a couple times through. It's just honest, every word in it reflects on me in some way shape or form.
Talk to us a bit about your attachment to Scarborough, how does it influence your music?
Scarborough is everything. When you look at Toronto and it's musicians, singers and rappers right now Scarborough is not seemingly along side the west end or downtown or even sauga/brampton. And that's crazy to me because we always say that we're the cultural hub of the city, I've always felt this way. There've been artists to do their thing from out here a la Tona Tencreddi or P reign but there's nobody really in this new wave of artists who's waving the flag for the east. All I want to do is champion my side, I want to help build this sound. Most of the most incredible people in my life are from out here, and you're going to hear about them.
If you have one thing to look forward to in the near future, what would it be?
It all comes back to Scarborough. I really want to see if I can have a say in helping us reassert ourselves back into the convo. "One time for Toronto, every time for Scarborough" – Bidhan Berma
#
Listen to "JCTB" right here, right now:
Facebook: https://www.facebook.com/StretchTO/
Website: www.stretch.to