July 1st means two things for us Quebeccers: Canada Day, and Moving day.
…but what if we throw in some free pizza delivery in the mix?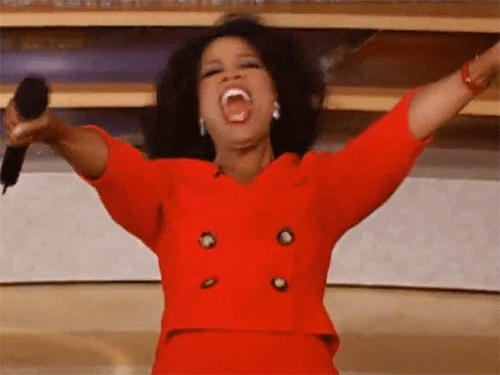 2017 marks the 9th edition where Pizza Pizza goes around main areas of the city of Montreal to giveaway free pies to anyone they spot moving into their new place off the street.
Not joking.
I personally got the chance to accompany them last year and made an entire Snapchat story out of it.
This year is no different, Pizza Pizza will be stopping wherever you're at and drop off a pizza or two for you to munch on so you can fuel up while doing a tough job moving boxes up and down stairs. Like litterally hand-deliver them to your door step. They even help you move some boxes.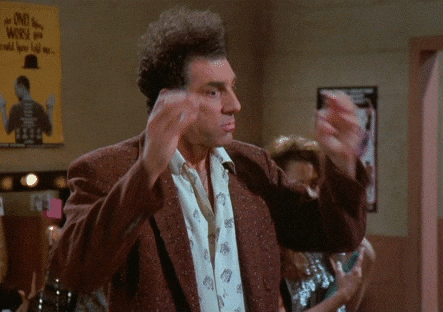 Some of the spots they tend to visit are:
Verdun, Park Ex, Cote des Neiges, Hochelaga, Mile End/Plateau, Downtown/McGill Ghetto, St Henri, Notre-Dame- de-Grâce.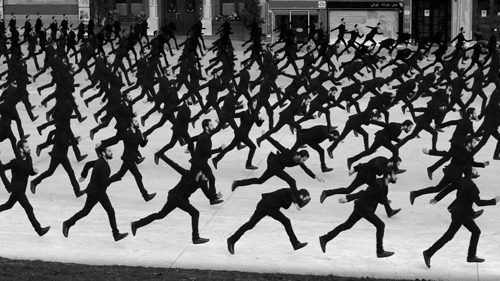 If you want to up your chances, all you'll have to do is tweet to @PizzaPizzaLtd or use the hashtag #PizzaPizzaMovingDay and your location to get a chance to win a free pizza and drinks during your move.
If you need some tips on how to prepare yourself before moving out, read our breakdown from last year.
Keep a keen eye open for them, as you surely don't want to miss out on the opportunity to get some free delicious pizza.
Too hungry to wait? It's all good. Movers can get an extra-large pepperoni pizza and 3 cans of Coke for only $11.11, a savings of $10 off the regular price. The one-day-only special is inspired by the company's iconic 737-11-11 telephone number and it's available for purchase online, by telephone or in-store.