Here we are, Osheaga weekend is over. You've already gotten back to reality, or decided to take that extra day off to fully recover.
Unlike other media outlets, I like to experience festivals hands-on. I was able to catch over 24 acts throughout the weekend, which is less than what I had achieved in the past, but good enough knowing that I wasn't so familiar with the new site and had to make the right choices throughout the weekend.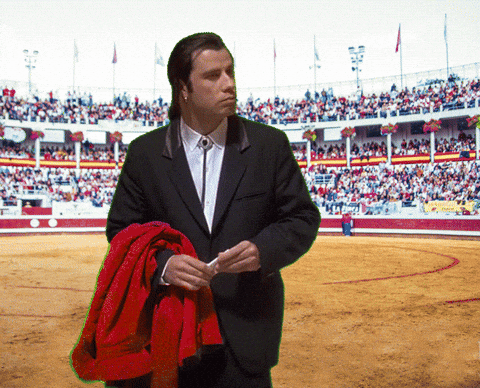 The most surprising act to have taken the cake for me personally this weekend was: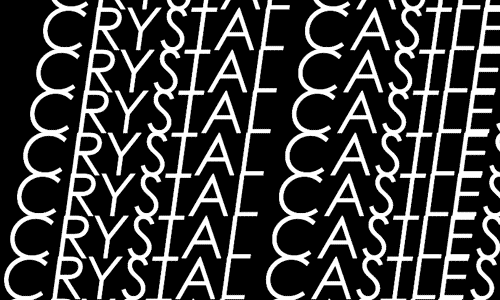 and i'll get to that a bit later.
This year was totally different, completely new. A good little refresher for us festival-goers who have tried not to miss one Osheaga since its inception.
Props to the Evenko and Osheaga team for putting all of this together, logistically and strategically, working with a new site, and still ensuring a high quality production despite the weather conditions along with last-minute schedule management issues when a number of performers set to appear in Montreal were held up by bad weather. In the end, only a few performances had to be cancelled.
A lot of people could argue that the line up was "meh." (but don't people say that EVERY year anyways?) –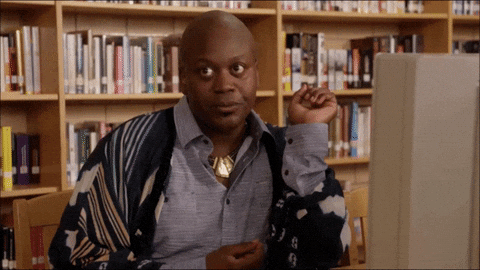 Amongst the many acts that played this past weekend I was able to catch a glimpse of:
London Grammar, Sampha, Justice, Milky Chance, MGMT, Tove Lo, 6lack, Lorde, Heartstreets, Men I Trust, Tory Lanez, River Tiber, Joseph, Angel Olsen, Geoffroy, Sofi Tukker, Yung Lean, Honne, Daniel Caesar, Danny Brown, Kroy, Major Lazer, Cloud Nothings, Bishop Briggs, Zara Larsson, Shash'u, Tommy Kruise, Derek Wise, Daniel Avery, Flatbush Zombies, Die Antwoord, Crystal Castles, Death From Above 1979
I was expecting to see a lot of this throughout the weekend: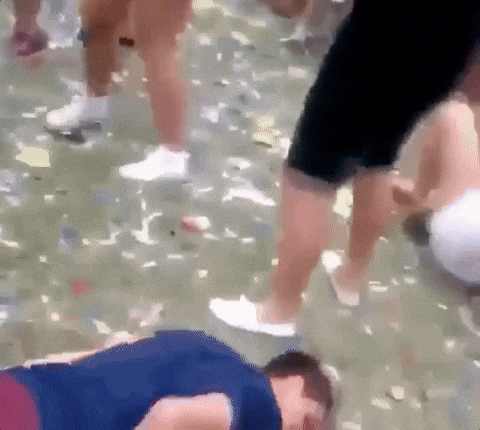 But I even surprised myself by not ending up like that, not once. Instead, I was quite zen about everything happening around me…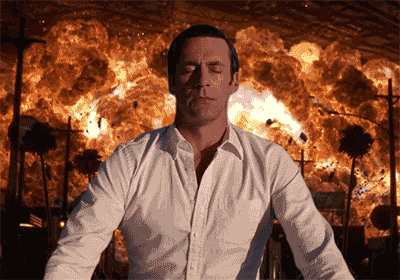 Two main trends that stood out this year were pretty fuckin hilarious to notice. One, which started as a joke between a buddy and me, was the fact that I predicted we would see a shit ton of those classic vans shoes with the one stripe on the sides. This one:
THEY WERE EVERYWHERE. Once you noticed it, you couldn't unsee it. It became a running gag all weekend that I had captured on my Snapchat Story, and a bunch of people started sending me snaps of them noticing them too. Have these shoes officially replaced the flower crowns??
The other trend that I had noticed was the duck hand. A lot of people were doing this "duck hand" thing to find friends in the crowd, or so it seems. Not sure if it was an inside-joke or not, but it was quite prevalent throughout the weekend. I even stopped a group to ask them what the hell was the duck hand for, but all they did was laugh and we walked away.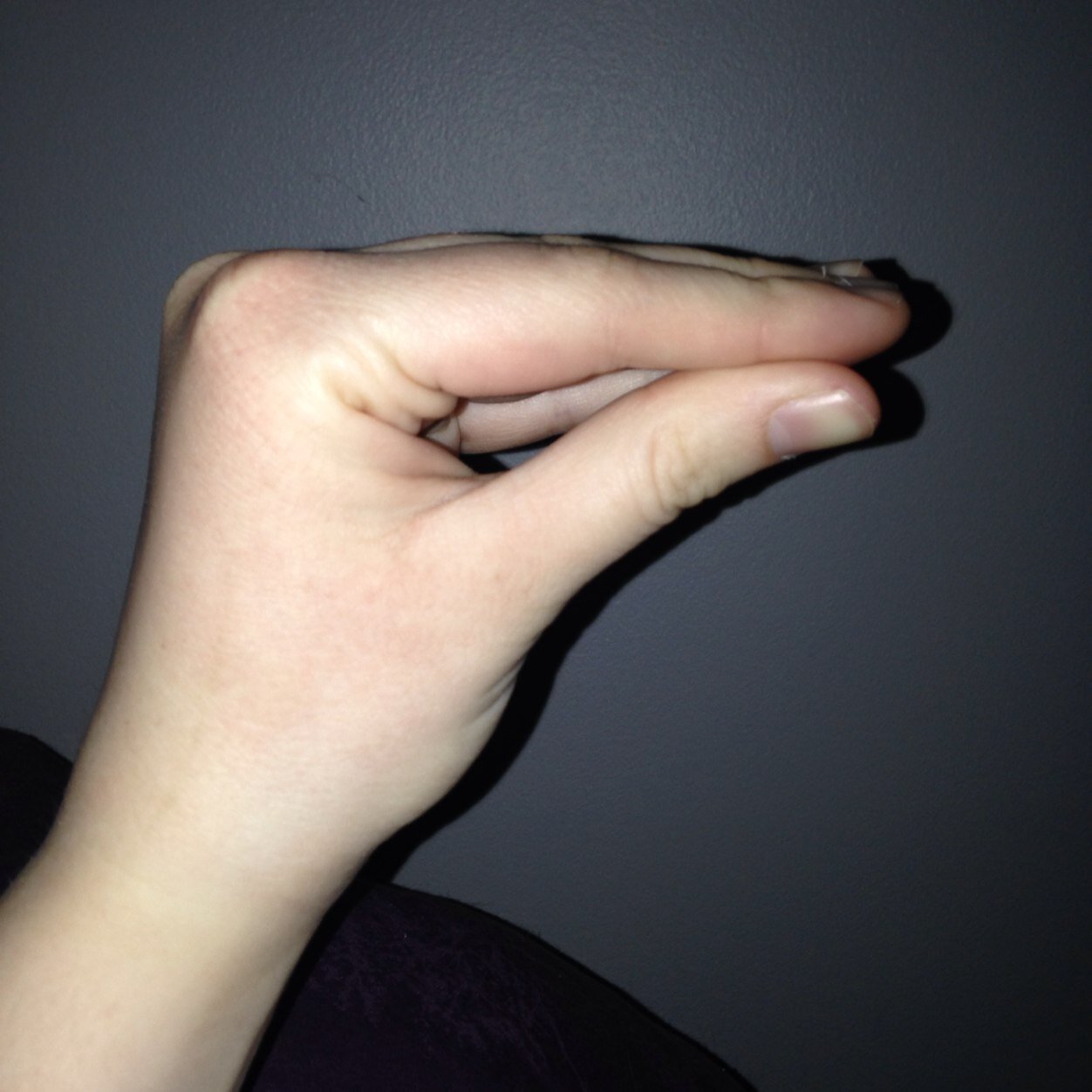 The thing is about weather forecast, is that it never really is totally accurate, and Friday proved me right on this one: it was pouring the whole damn day. Some of the shows were pushed back, and I had to shelter myself as long as possible before heading back out to the grounds wearing my dollar-store poncho pretending it was all going to be okay.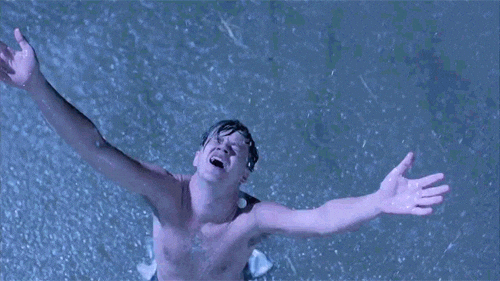 I won't get into the details of the first day (and how I threw my clothes in the trash after the day was one) – The rest of the weekend was a success in terms of weather, and a lot of the acts did a great job delivering strong performances. There were also a ton of local acts, which made it much more enjoyable knowing that a festival of this caliber still chooses to put the spotlight on artists and bands that come from our city.
Having seen most of these acts in previous years, I kinda knew the drill, what to expect, and just needed one of them to do something that stood out and catch me off-guard. Everyone delivered as expected, while it was fun to sing along to the tunes and see all of the emerging and well-known acts promote their music agenda, I was still missing this je-ne-sais-quoi feeling of enlightenment. There was only one act that took me by surprise:
Crystal Castles.
I had seen Crystal Castles live endless amounts of times, but not since Alice Glass left the group a few years ago. I was very close to missing them playing live but decided it was important for me to at least catch a glimpse… and little did you know: I couldn't leave once they started.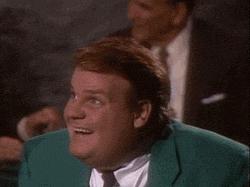 I don't know if it was just nostalgia, or the fact that their music secretly triggers deep emotions hidden inside of me. I found myself trying to catch my breath halfway through their out-of-this-world performance that will remain stuck with me for months to come. They were set to perform on the "floating stage" aka île Bacardi Stage (that people referred to as the replacement for the Piknic Stage) – Set above water, once you got onto it, the whole grounds moved and floated as you felt every step, jump, dance move people were pulling all around you.
The music litterally shook the grounds of this stage area.
There was no pauses, no ad-libs or words spoken in between tracks, just pure music throughout the set. You could barely hear people around you as the high level soft tones, mid-levels and aggressive drops took over your senses penetrating your soul every second the show progressed.
The perfect mix between electronic, metal-inspired and uniquely catchy melodies is what this was all about. It was like witnessing the return of the Messiah live on stage… I'm not even exagerating.
Other stand-outs this weekend was Kroy, who delivered a highly enchanting performance, and Danny Brown, who seemed to be at the peak of his health looking proper, happy and full of energy.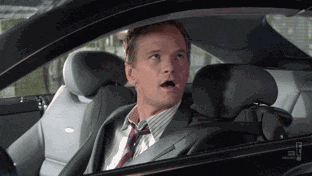 All in all, this was a successful festival, and the end of a fun-filled weekend. I was satisfied with the amount of shows I was able to catch. I was exhausted, dehydrated, hungry, and definitely ready to take a year-long break before the next edition of Osheaga. I am sure it will be even better next year, when we will all be better acquainted with the new site.
Until next year.
Follow Nick on Twitter + Snapchat: @nickbrutusgrass for more shenanigans.
#
Photo by Yvette de Wit on Unsplash