The Red Bull Music Academy has been around for quite some time, taking over cities across the country in the form of Bass Camps: offering workshops and panels for anyone interested in learning more about the music scene and the process various producers, DJs and artists have taken to make it in the industry.
Last September was one for the books. Montréal had the pleasure of hosting five weeks of Red Bull Music Academy at the Phi Center and in venues across the city. Red Bull invited performers and lecturers and offered a series of innovative and experiential events such as iconic underground parties, an underwater listening party, as well as an ode to disco. All of these were some of the most unforgettable collaborations that were celebrated citywide in 2016.
Due to the popularity of such events, and the roaring sudden excitement around new and emerging talents popping up in 2017, Red Bull Music Academy decided it was time to return to Montreal for a condensed 4-day festival offering tons of activities and music events to indulge in.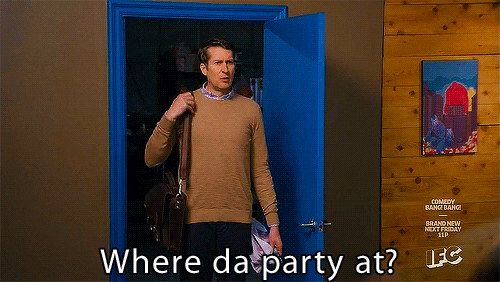 From September 21st to 24th, the Red Bull Music Academy offers Montreal what they call "The Weekender" featuring artists from all types of background and collaborations with local popular promoters to give us the opportunity to forget that winter is coming. Red Bull Music Academy Weekender will feature a series of experimental and immersive events around the city celebrating music, its culture and the transformative minds behind it. Audiences can expect a musical takeover featuring a wide range of performances and unique collaborations.
We know that YOU want to know what's actually going down, so we put together a list of the happenings, so start crossing off these dates and start buying your tickets: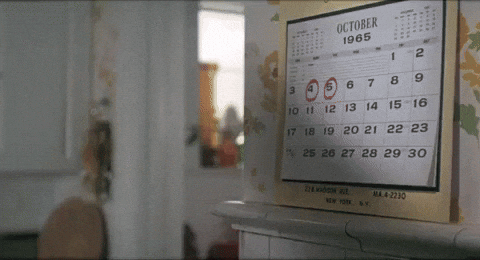 SEPTEMBER 21 – DAMNED TEMPLE
This is going to be the most explosive first-nights you can experience. Are you into discovering the realm of experimental-type music? Think more like noise, drone, underground metal and industrial techno. If you're into that hard-hitting, sweat enducing music, this is the one. The event will showcase a selection of boundary-pushing artists, including local power electronics savant Âmes Sanglantes, Montréal Academy alumna Pan Daijing, Canadian ambient drone duo Nadja, Baltimore experimentalist TRNSGNDR/VHS, Iranian-born and Montréal-raised performance artist SADAF and a special industrial set by Orphyx. Expect an evening of thundering noise and provocative pulsations from some of today's most daring sound artists.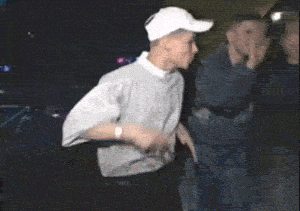 SEPTEMBER 22 – RBMA & MOONSHINE PRESENT: SAGACITÉ
This one is not to be missed. If you really want to experience true-to-the-bone Montreal nightlife, you can trust Moonshine collective to give you that experience. They host events across the city in unpredictable locations and put on the events based on the full moon. A two-room event filled with late summer jams will feature local residents Pierre Kwenders, Bonbon Kojak, M. Bootyspoon and Odile Myrtil, joined by Toronto selector Bambii and Portugal's DJ Marfox with a little help from New York's TYGAPAW, Le1f and Total Freedom. Buckle up for what's to be an intoxicating celebration of diversity and dance culture.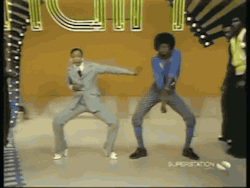 SEPTEMBER 23 – RBMA & NEVER APART PRESENT: EQUINOX
This is a long one for the hardcore music fanatics. Get ready to experience a 13-hour, 2-stage marathon of thought-provoking and eminently danceable house and techno. This party kicks off in Usine-C's courtyard, pairing a return to disco connoisseur Jayda G's homeland with the Canadian debut of Academy alumna and Ectotherm label head Courtesy. Local A/V visionaries susy.technology will again be creating an immersive space to showcase the sounds of Discwoman's Umfang & Volvox, Cómeme's Borusiade and a special live set from Australian experimentalist Carla Dal Forno. Derek Plaslaiko and Carlos Souffront will close out the night in a special extended back-to-back set.
SEPTEMBER 24 – ONE NIGHT WITH RHYE
This closing event is the most talked-about and anticipated night you will experience with a special performance from the ethereal R&B duo Rhye. Gearing up for the release of their second studio album, the soul-pop act will take the stage for an intimate performance at The National. Former Red Bull Music Academy Bass Camp participant and Toronto R&B starlet Charlotte Day Wilson will open.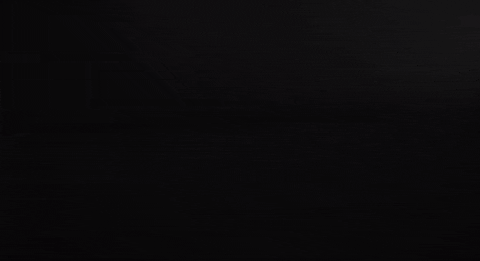 There's enough experiences for everyone, and although you might not be familiar with every single artist and showcase, you must push your curiosity and dive deep into the realm of the underground scenes of Montreal. This will give you a fresh outlook on the evolution of our very own nightlife and give you a glimpse as to what's to come.
Get your tickets now, before they sell out: redbullmusicacademy.com/weekendermtl2017
JOIN THE CONVERSATION:
http://facebook.com/RedBullMusicAcademy
#RBMA @RBMA