The weekend is around the corner, and I've got a gift for you:
I am offering you all the gift of Roadman Shaq.
If you are unaware of who this might be, I prepared a bit of a history lesson to put things into context.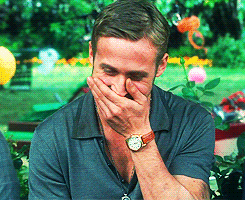 Also: there's no way you can be out in public NOT KNOWING who ROADMAN SHAQ IS, so get your shit together.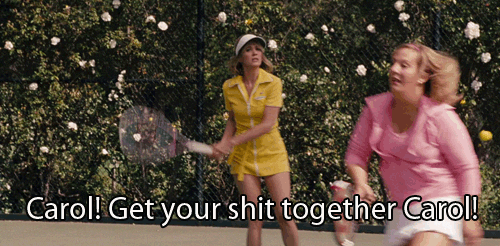 You might know him as Big Shaq the Ting Goes Skrrra dude, or the Mans Not Hot guy. This man became a viral sensation after dropping the MOST RIDICULOUS(-LY GOOD) freestyle on BBC radio.
Watch the video above, or scroll to 1:36mins to get to the real juice. You will thank me later, and by later I mean now you are probably asking yourselves:
HOW is this so f*cking good?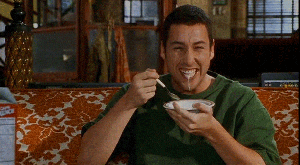 As usual, the nation of the internet joined forces to make his most iconic moment during the freestyle THE MOST iconic meme of 2017.
So much, that it has officially been titled The Most Beautiful Song in The World:
I know right? Here's a 10 minute compilation with all or most of the memes that exist today:
Now that you're still here and completely overwhelmed with how crazy all of this is (and probably have the song stuck in your head) – I put together a bunch of remixes I found lying around on the internet, more particulary the dusty ol' platform of soundcloud.
You can bump your favourite one at every pre-drink throughout the rest of the week, month, and officially learn the entire freestyle by heart (it took me less than 20 minutes) and share these with the rest of the world:
Thank me later, or now by tweeting @ me.
You can also cop the official single out now on all official platforms!