2017 was so weird and unpleasant, that it's hard not to make the case that sometime in late 2016 the world is over and we are now living in the bad place.
Looking past the orange marshmallow who is now the American president and a whole lot of personal tragedy, one of the only things to help get me through the year was the very great Canadian movies that played in cinemas. Before you recoil in disgust, Canadian cinema is actually GREAT: Vibrant, youthful and the good kind of weird.
Let's take a look at some of the cinematic highlights of this year in Canada, in no particular order:
Les Affamés (Robin Aubert)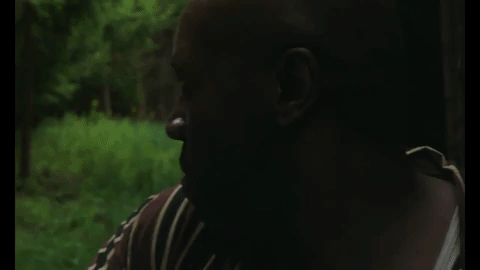 imdb rating: 7.5/10
Chosen as the Canadian audience favourite at TIFF, Les Affames is billed as a zombie movie with a Quebec twist. With a wicked sense of humour, like the very best zombie films, this movie has a political touch that will hit hard for all in la belle province.
The Little Girl Who Was Too Fond of Matches (Simon Lavoie)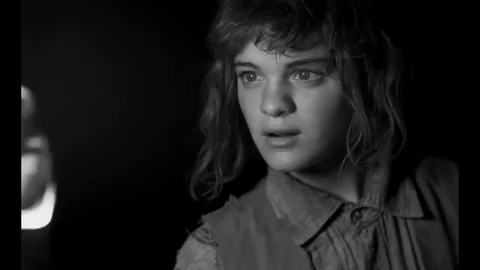 imdb rating: 8.3/10
Based on the best-selling novel of the same name, this stark black and white film has all the makings of a Gothic horror. Set in the isolated countryside of 1930s Quebec, a single father drinks himself to death and his young children are now faced with surviving on their own. Not for the lighthearted, this movie is horrifying and disturbing in the best possible way.
Maison du bonheur (Sofia Bohdanowicz)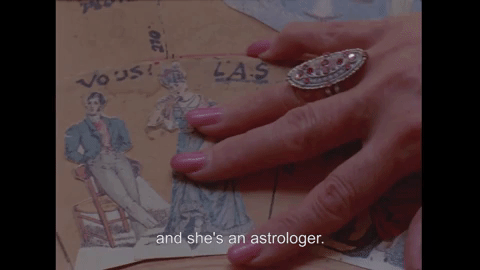 imdb rating: 7.3/10
There are few films as joyful as Sofia Bohdanowicz's Maison du bonheur. A short documentary about her trip to Paris where she stays with a friend's mother, this movie is told in 30 chapters that reveal the truth behind living a good life. Poetic and familiar, this movie captures the beauty of spending the day with your favourite grandmother.
;
Ta Peau si lisse (Denis Côté)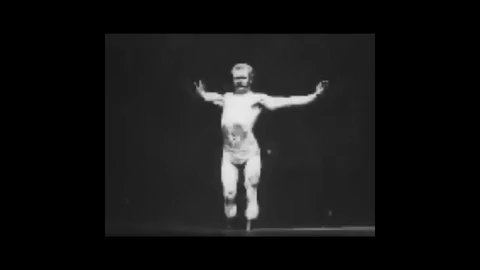 imdb rating: 6.5/10
Going into a Denis Côté documentary is to expect the unexpected. In Ta peau si lisse, he explores the lives of different bodybuilders and their habits. Aloof, strange and heartwarming this is an intimate portrait of obsession and endurance in the face of adversity and insecurity. The movie though, is surprisingly light, with a lot of joy driving the narrative.
Manic (Kalina Bertin)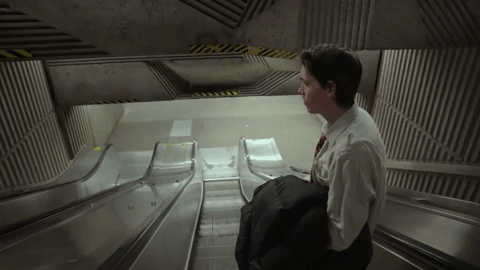 imdb rating: 8.4/10
In her feature-length debut, Quebec filmmaker Kalina Bertin takes a look at her family's tumultuous past and current struggle with mental illness by telling the story of her absent father. Part domestic portrait, part investigation of her father's activities as a cult leader, this documentary is brutally honest and incredibly sensitive.
Les faux tatouages (Pascal Plante)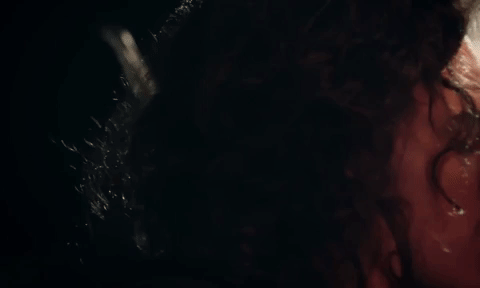 imdb rating: 8.6/10
Punk rock meets first love in Les faux tatouages. Alone and drunk at his 18th birthday party, Theo meets Mag, another lonely teen. Their love story explodes with passion, but it has an expiry date: Theo is moving out of town by the end of the summer. Intense and melancholic, few coming of age films truly capture that angsty rage of late-teens quite as well as this.
Our People will be Healed (Alanis Obomsawin)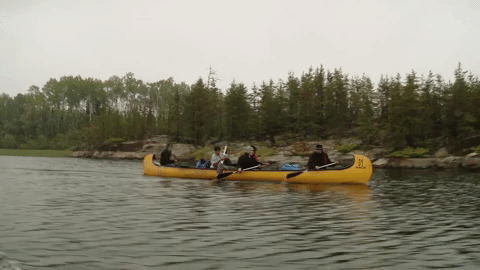 imdb rating: 5.8/10
Living legend Alanis Obomsawin, best known for her film Kanehsatake: 270 Years of Resistance, sticks with her political activism with Our People will be Healed. In this film she looks towards the future in her depiction of 'Norway House', a First Nation's community in Manitoba committed to action based decolonization. Like many of Obomsawin's films, this should be essential viewing for all Canadians.
All You Can Eat Buddha (Ian Lagarde)
imdb rating: 7.6/10
Ian Legarde's feature debut has already wowed hearts and turned stomachs at festivals like TIFF, Fantastic Fest, and Festival du nouveau cinema. At an exclusive resort, a mysterious man begins to perform miracles, leading people to believe he may be a God. Surreal and unconventional, this is one of the most exciting new films of the year.
The Breadwinner (Nora Twomey)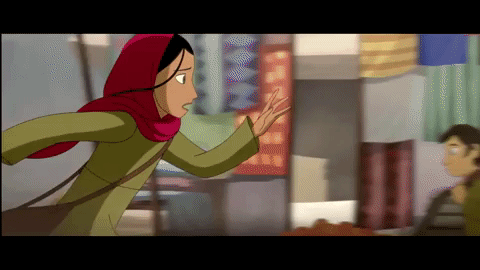 One of the best-animated films of the year, The Breadwinner is a co-production between Canada, Luxembourg, and Ireland. The film depicts a young girl in Afghanistan who dresses up as a boy to provide for her family. With an incredible depth of emotion and beautifully animated styles, this is a must-watch for all animation junkies.
Long Time Running (Jennifer Baichwal and Nicholas de Pencier)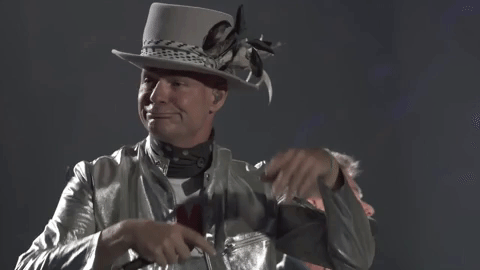 imdb rating: 8.2/10
Maybe the biggest cultural story in Canada this year has been the inspirational journey and life of Gord Downie and the Tragically Hip. Long Time Running is a bittersweet send-off of the Hip's iconic final tour and last show. This is a fitting and heartfelt goodbye to one of Canada's biggest music legends. Keep the Kleenex nearby, you're going to need it.
+++
Any other Canadian movies you think we missed out on in this list? Let us know
on twitter
🙂