There's no better time of the year to call in sick owing to the ice apocalypse outside.
Never knowing if you are on your way to trip over a snowbank, slip on some ice or get slapped with inhuman cold, winter is a time to stay indoors.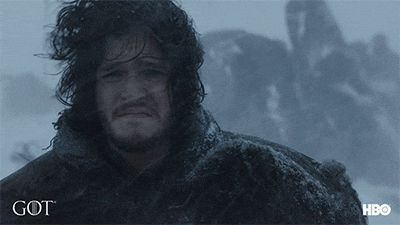 Whether you've caught a holiday bug or just want to be hookie, it's to settle on the couch with some medicinal wine and fire up the streaming platform of your choice. Whatever is haunting your sinuses (a cold) or a strong desire to not leave the house until spring, we've got you covered with some binge-worthy movies that will help you through the cold Canadian winter.
(in no particular order)
Goon
Streaming: NETFLIX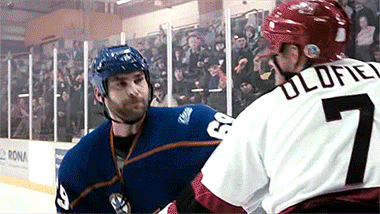 Goon is a hard-hitting comedy about an exceedingly nice Canadian boy (but "oh honey" levels of dumb) who becomes an enforcer on a minor league hockey team. Bringing together Seann William Scott, Jay Baruchel, and Liev Schreiber, the movie has an all-star cast with great comedy pedigree (the script is written by Baruchel and Evan Goldberg, Seth Rogen's writing partner). Blood and violence mix in a surprisingly heartwarming and super hilarious story about living your dreams.
–
Tucker and Dale vs Evil
Streaming: NETFLIX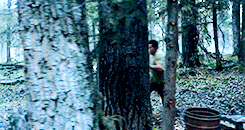 One of the best slasher spoofs out there, Tucker and Dale look like your typical murderous backwoods rednecks but they are far from it. But, in this bloody dark comedy, it seems that in spite of good intentions, Tucker and Dale have found themselves in a sticky situation, as a bunch of annoying university co-eds keep succumbing to extremely violent deaths in their presence. With important lessons about how appearances can be deceiving, Tucker and Dale vs Evil is a fun twist on the tired old slasher genre.
–
Map to the Stars
STREAMING: NETFLIX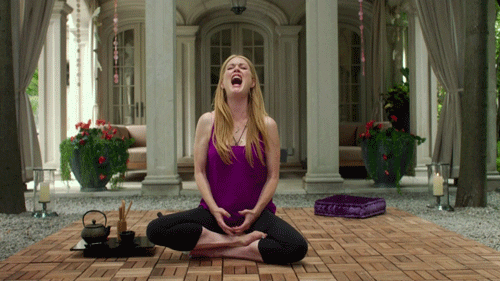 Star Wars fans will get a kick out of Carrie Fisher's extended cameo as herself in Maps to the Stars. This satirical drama about Hollywood as a twisted, drug-laden nightmare. Far from a moralistic film though, horror master David Cronenberg (best known for The Fly), creates a hallucinatory portrait of the decadent sleaze of the movie industry starring Julianne Moore, Mia Wasikowska, John Cusack and Robert Pattinson.
–
ANVIL: The story of Anvil
Streaming: NETFLIX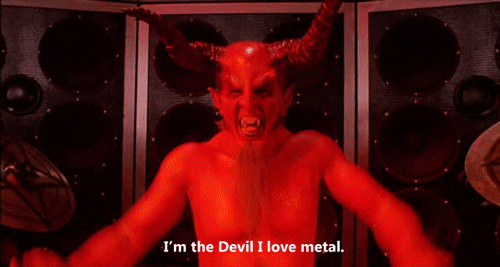 Once upon a time (think, the early 1980s), Anvil – a Canadian metal band – was set to be the biggest band in the world. On the brink of fame, their chance for success collapsed due to a combination of bad luck and bad choices, but they never stopped being a band. Fast forward to 2008, they are still together and became the subject of the documentary Anvil: The Story of Anvil. This documentary would be worth watching only for the thankless dedication of Anvil, playing small venues for a handful of die-hard fans, but things get crazy when Lars Ulrich (Metallica), Lemmy (Motörhead) and Tom Araya (Slayer) pop up. Even if you're not into metal, this movie will almost make you regret staying in to binge watch movies instead of getting out there to tackle your dreams.
–
God Save Justin Trudeau
Streaming: iTunes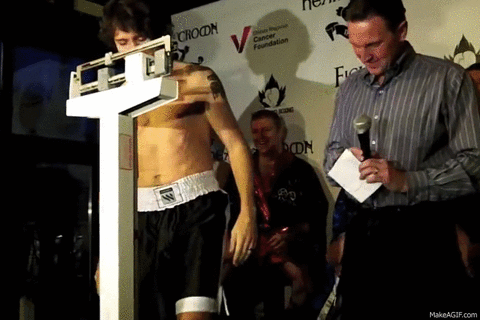 In God Save Justin Trudeau, two Quebec documentary filmmakers revisit our prime minister's infamous 2012 boxing match against Patrick "Brass Knuckles" Brazeau. With a ton of behind the scenes footage, they are able to craft a documentary that positions this fight as a central pawn in Trudeau's rise to the head of the Liberal party, and then the leader of Canada. Rather than just a publicity stunt of little consequence, this boxing fight became the defining symbol of Trudeau's political career.
–
Enemy
Streaming: iTunes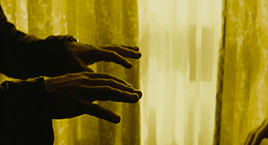 Did you watch Blade Runner 2049 and wish it were weirder? After Prisoners but before Sicario, Quebec filmmaker Denis Villeneuve made a strange movie about doppelgangers starring Jake Gyllenhaal as a man on a quest to find his lookalike after spotting him in a movie. With giant spiders, cryptic logic and a whole lot of creep, Enemy has a way of getting under your skin and haunting your nightmares.
–
Take this waltz
Streaming: Itunes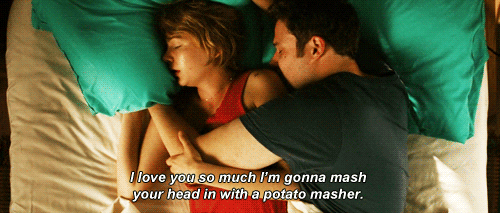 If giant spiders aren't your thing, maybe Take This Waltz will inspire you. Starring Michelle Williams and Seth Rogen, this unconventional romance is about a freelance writer who is married but falling for an artist who lives across the street. Written and directed by everyone's favourite former Road to Avonlea cast member, Sarah Polley, Take this Waltz is a personal and heartfelt comedy that will change your mental image of Rogen as a stoner manchild.
–
Prank
Streaming: Itunes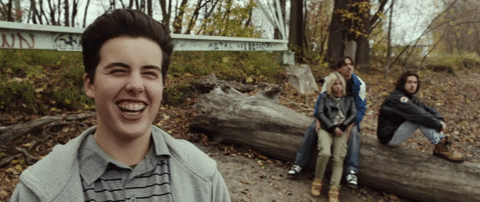 One of the great discoveries of 2016, Prank is about a lonely kid enlisted to be the official cell phone recorder of pranks played by the high school "cool" kids. Quebec's own version of Jackass, this movie is parts coming of age movie and straight up dumb prank film. Short, sweet and disgusting, Prank is an instant classic for the teen movie obsessed.
–
Defendor
Streaming: Itunes
Back in 2009, when it seemed we could not get any deeper into the superhero obsession (how wrong we were), Woody Harrelson starred in a gritty crime comedy about an ordinary guy who puts on a ridiculous costume to become The Defendor. Even those totally burned out on the comic book craze will appreciate the way Defendor exposes how weird and unhealthy it is for someone to act like the Superheroes we see in the movies.
–
Meatballs
Streaming: Itunes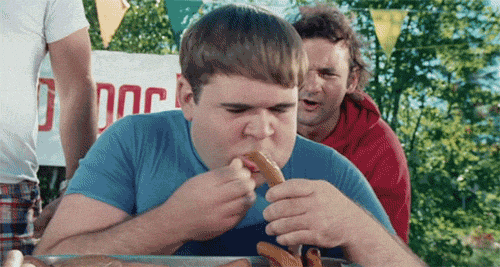 Forget the horrifying winter cold with comedy classic Meatballs, where Bill Murray plays the camp counselor who is a little long in the tooth to still be herding kids. In spite of being made during the hey-day of SNL bro comedies, Meatballs is surprisingly sweet and even Murray's sarcasm is more gentle than usual. Meatballs might not be a masterpiece, but few films capture that lazy Saturday afternoon movie vibe better.
–
–
Main Photo by Charles Deluvio on Unsplash