2017 was a pivotal year for Mike Shabb.
The young rapper and producer received a lot of media attention while he grew his fan base. Hailing from Sherbrooke, Mike Shabb, AKA Yung Shabbo to his close friends, grew up in Montreal, Toronto and Magog. This young prodigy expresses his energy through his beats, creating bridges between many different hip hop styles. His art is creative, authentic and inspired. Self-taught, he creates beats every day.
He recently dropped his full-length album Northwave and we were curious to find out more. Scroll through our intimate Q&A below and listen to the album in its entirety after the jump:
How would you describe Mike Shabb under 140 characters?
Young shabbo the one and only! The trillest rapper in this montreal rap scene ! And the most humble cat youd ever met
Describe to us what a typical day in your life looks like?
wake up smoke weed / make a beat / write a song / Eat / makin music with my bros and then hit the studio for a long night
Pis yo btw
If you had to pick a gif that represents your music, what would it be?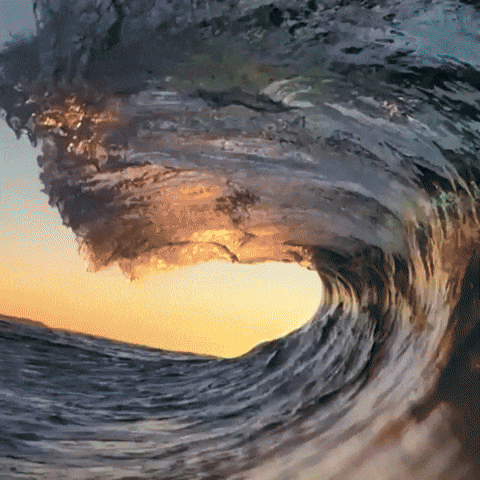 Talk to us about your debut album Northwave, you produced it all, how long did it take to put together?
I had the name of the album in my head for almost 2 – 3 years – But it took like 1 year to get the project done properly , made alot of beats and wrote alot of lyrics for it
What type of mindset do you have to be in when you get in the groove of producing/recording?
Whatever mindset you on , if you happy, angry, stoned, drunk or wtv thats what make the vibe of your songs… you just gotta be able to work at all time no matter how you feel
What is your favourite part of being a musical artist? Producing, recording, or performing live? Why?
Most definitely the shows , when people are makin so much noise for you , it feels so great on the inside , producing is my everyday routine and recording too so you already know i love it
What is something people would be surprised to learn about you?
The most surprising thing about mr is that i was born with one ear ( my right ear is not functional ) not even developped so i got like this little piece of skin as my right ear … but i can produce / hear and talk like everybody else … god gave me his blessings
Any other local artists or creatives that have inspired your work in some shape or form?
Shout out NATE HUSSER for being one of the greatest artist in his generation and he influenced me alot on certain things / he's like a big brother for me … i study his music more than anyone else … even tho our music totally different … hes an absolute influence for me – Shout out also kevin Nash / Mtlord And alot of rappers from here who i rock with
Any upcoming projects you can tease with us? What's to come?
Hummm I got a mixtape with mtlord and kevin nash on the way , and a whole lotta singles comin for this summer … be ready.
#
Listen to Northwave right here, right now: