Montreal is about the get the treatment of a lifetime.
After a successful turn out in Toronto, the world's premier sneaker show, Sneaker Con is coming down this Saturday May 12th at Palais des Congrès in Montreal. The heart and soul of the event is the trading pit, where hundreds of sneaker-obsessed collectors come to find the perfect trade to elevate their personal collections.
If you want to experience the Greatest Sneaker Show On Earth, this is your chance to come out, feast your eyes on the crème de la crème and meet fellow sneaker heads, hype beasts, collectors, and your favorite "shoe tubers" (yes, there will also be Youtuber meet & greets featuring some of the best-known in sneaker culture) – Here are a few reasons to wear your favourite sneakers and head on out to the conference this weekend:
Sneaker heads are good at identifying fakes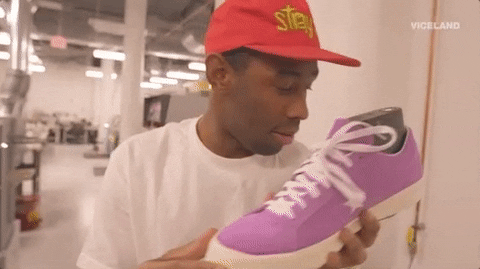 You'll get the chance to meet real authenticators, who look for details such as the stitching, front and back areas, and fonts in logos. You'll be surprised at how many of the counterfeit sneakers look real, when they're actually not.
Sneaker heads are very meticulous about upkeeping the shoes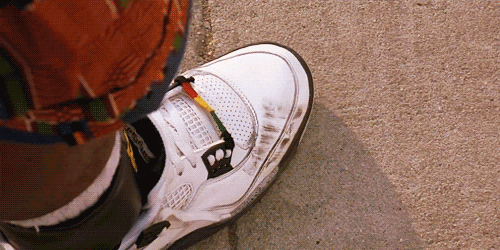 Cleaning them with precision, storing them in the dark, so that the light does not turn them yellow-ish, cleaning insoles, etc. Learn from the best at the conference.
Sneaker heads know what to buy, when to buy it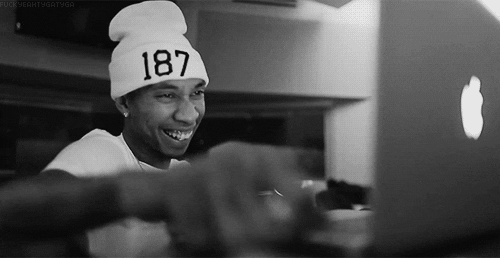 With all the hype around sneakers, it is somewhat tough to predict trends, especially with vintage products. Meet some fellow experts in the field that will give you tips on what to look out for.
#
Tickets to attend are $32.00 CAD and can be purchased online at: https://sneakercon.com