I've always said this: Pop Montreal is for those who truly enjoy discovering music.
This isn't your typical festival, where most of the artists are international, and it is all about klout. Au contraire, Pop Montreal celebrates new music, old music, and all around discoveries that you might not have the chance to hear or see on your typical mainstream platforms.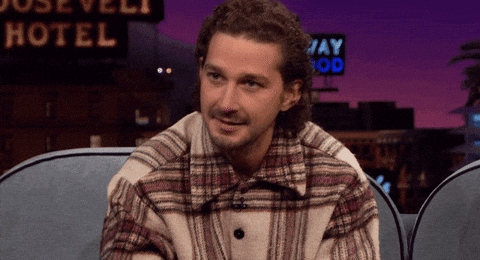 This year's line up is not fully out yet, but the peeps over at Pop headquarters decided to tease us all with what's to come. Here's a short list of what's already announced.
It also sets the tone for what to expect this year: pure discoveries. The festival has grown so much since its beginnings, now offering up many divisions for different tastes and needs including: Art Pop, Film Pop, Kids Pop, Puces Pop amongst others. So you know the entire city core will be taken over once it all starts on the 26th of September 2018.
We also know that the people over the POP have invited some key people from the Montreal scene, including medias, for some listening sessions to decide the rest of the lineup for this year's festival.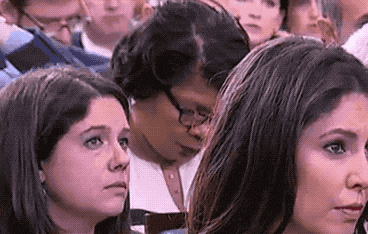 Yes, so you know the choices will be on point this year.
Stick around as they continue the announcement of the rest of the lineup, and if you feel like jumping the gun, you can already buy your Discovery Pass as of now.
For more info, visit Popmontreal.com
#
Photo by Luuk Wouters on Unsplash