It's that time of the year again, where we are midway through the summer in Montreal and everyone is shuffling to make sure they have taken advantage of the good times, good weather and partying.
For those of you who still have not taken advantage of the amazing weather we've had this year in Montreal, now is the time to cancel all other plans and join us for another great edition of Osheaga, happening on the new site on Parc Jean Drapeau. This year is all about the discoveries in music. Whether you know them or not, whether you've checked them out on blogs or not, you'll be discovering a whole lotta new artists taking the internet by storm this past year.
Osheaga is for all you music lovers, concert-goers and those who just like to day-time party till you forget who you are and where you are.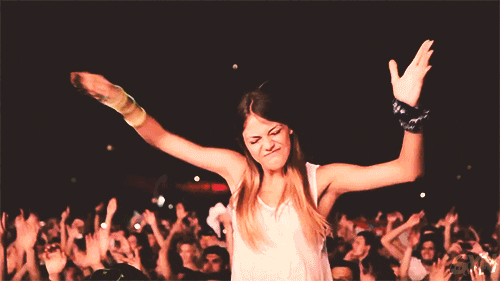 Some of the most notable names you'll most probably recognize are acts like Florence + The Machine, Kali Uchis, Brockhampton, Tyler The Creator, Travis Scott, Lykke Li, Arctic Monkeys, Dua Lipa amongst a few others.
However, we think it is important to focus on your locals: the movers and shakers from Canada, whether underground or mainstream, we 100% support the locals.
Stream through the list of artists (in alphabetical order) that come from different parts of Canada below, and get to know them as good we do:
Allan Rayman
Our utmost favourite live act (of all time?) – This guy will mesmerize you on stage, no doubt.
Birds of Bellwoods
A-Trak
Bonbon Kojak
Chippy NonStop
Essaie Pas
John Jacob Magistery
Heartstreets
Lights
Loud
Read our interview with Loud right here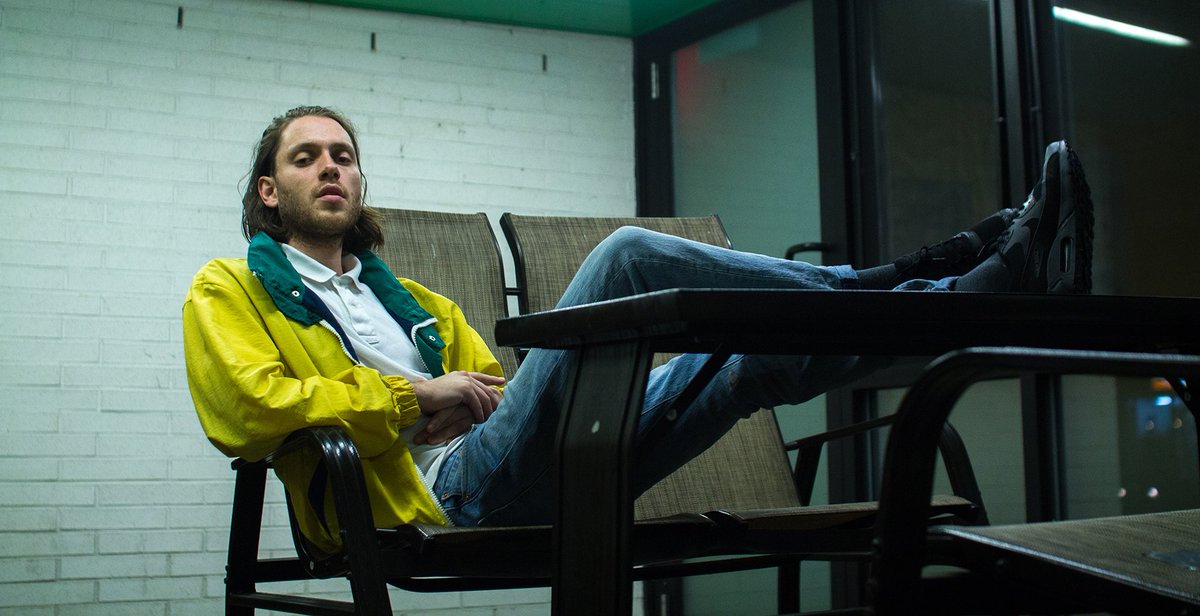 Milk & Bone
Matt Holubowski
Planet Giza
Shash'U
The Fitness
Visit osheaga.com for more information and to buy your tickets now
Photo by Yvette de Wit on Unsplash